We work collaboratively with Bayan Baru Fire Service Division ("BBFS") to become part of the safety infrastructure providing an unsurpassed level of turn-key in-house safety programs. Under their guidance, BBFS provided their personnel to train in a hands-on way in realistic environments with our in-house Emergency Response Team. This is pivotal to ensure safe and effective fire response which ultimately enhanced our safety and health risk management to enable us to operate safety and effectively.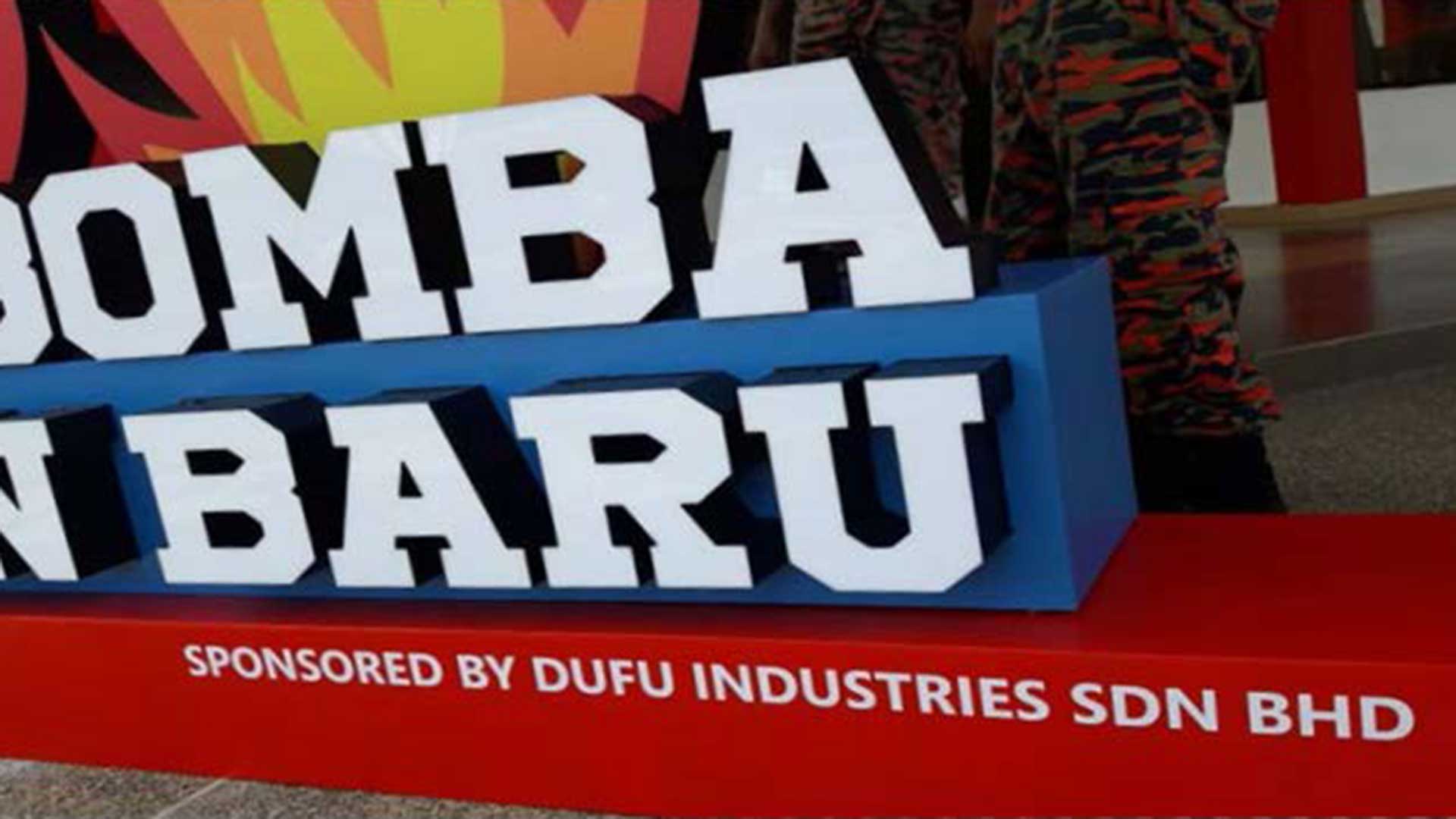 The BBFS amongst the 20 firefighting divisions in Penang was chosen to represent the Penang state's fire service division where it was acknowledged that about 30,000 people visited their division for educational purposes and to attend various courses and training.
Thus, on 5 March 2020, Dufu sponsored a total of RM7,000 to build a monument to pay tribute to BBFS and their firefighters for their contribution and recognition made in service to their communities.